Android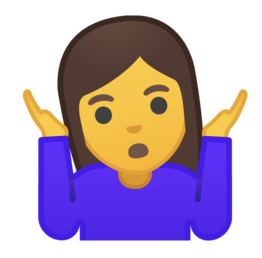 Sorry, but there is no native Pocket Lists app for Android. Pocket Lists is available only for iOS and web at the moment.
We would really like to shed some light on when/if Android could be supported, but unfortunately we have no estimations for now. All of our small team's time and efforts go to iOS and web apps. We are constantly considering options for Android support, but the real product release will depend on how well we perform with the iOS app development and growth.
While there is no native Android app, you can always use Pocket Lists web app on any device, including Androids.