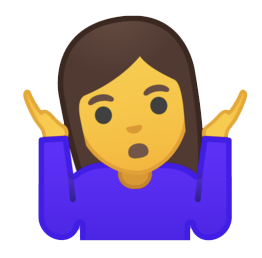 Sorry, but there is no native Pocket Lists app for Android at the moment. Only iOS, iPadOS, macOS, watchOS, and the web platforms are supported.
But!
We are working hard on bringing Pocket Lists to Android too and will do our best to make this happen as soon as possible!
While there is no native Android app, you can always use Pocket Lists web app on any device, including Androids.