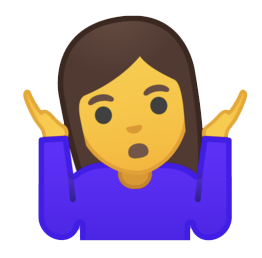 Sorry, but there is no native Pocket Lists app for Android yet.
Pocket Lists is available only for iOS and web at the moment.
We are considering options for the Android support, but our primary focus is on the iOS at the moment.
While there is no native Android app, you can always use Pocket Lists web app on any device, including Androids.