The data sync is a basic feature of the Pocket Lists app that automatically enables many awesome benefits for free:
Backup: all your lists and to-dos will be backed up in the cloud. In case the app is uninstalled from your device or the device stops to work for some reason, you can always get your data back instantly.
Sync: signing in to your account on multiple iPhone and iPad devices will keep your Pocket Lists apps data in sync. Same on all devices.
Collaboration: joining the cloud automatically enables the ability to share to-do lists with friends and work on getting to-dos done together.
The sync is absolutely free to use. See our Privacy Policy for details on how we store and process data.
To join to cloud: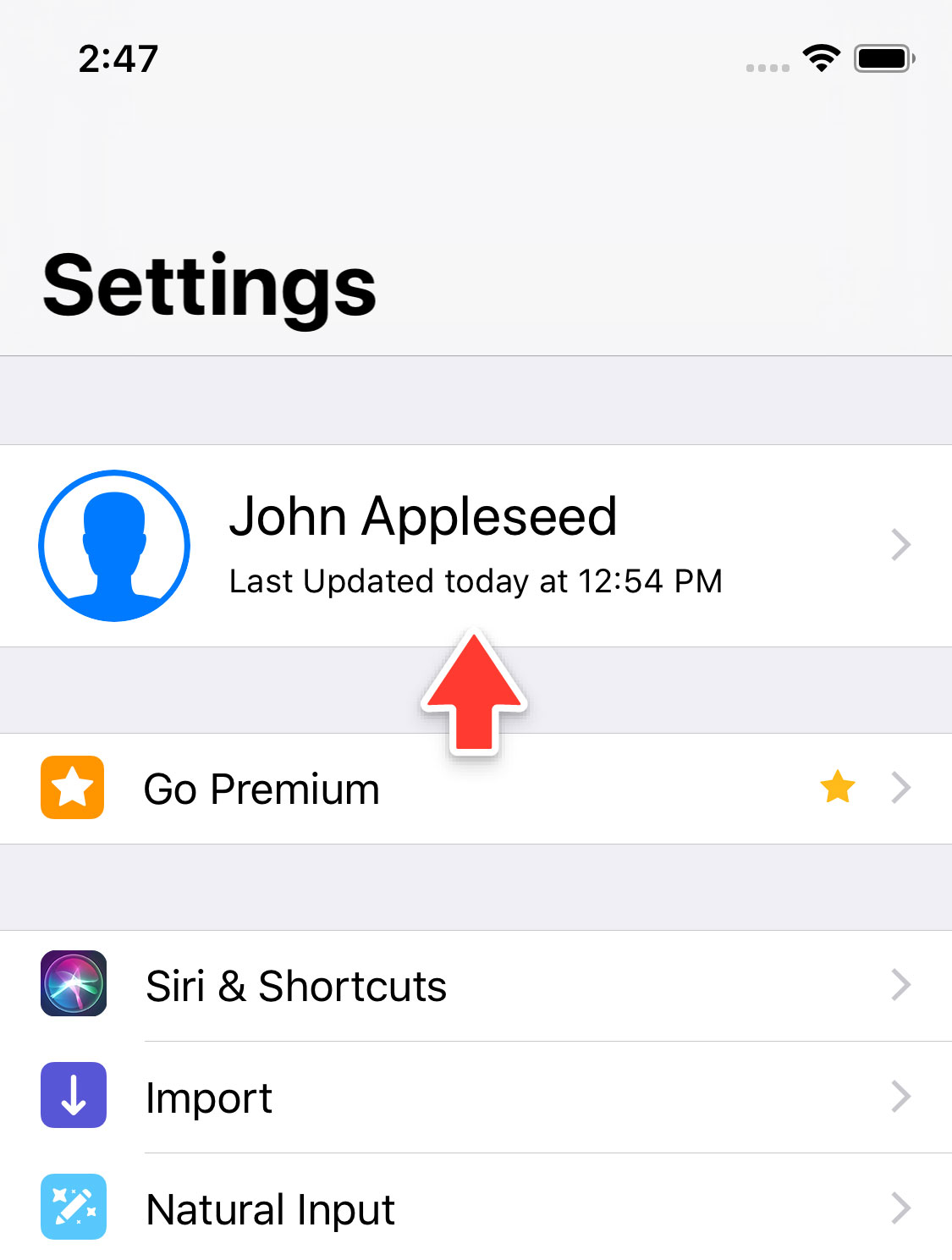 Launch Pocket Lists on your iOS device.
Head on to Settings → Sign In.
Create a new account or sign in to your existing account.
Done!