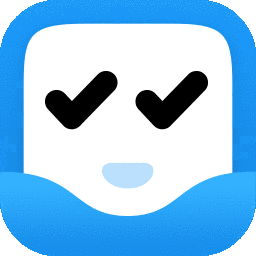 October 2018
A full-fledged PocketLists.com progressive web app is coming in October 2018 and will offer a handy way to work with your lists and to-dos on any desktop computer. For updates, please check this page again soon or follow Pocket Lists on Twitter or Facebook.
🚀
And while the new web app is getting some finishing touches, make sure to sync your Pocket Lists 2 for iOS app with the PocketLists.com cloud. Head on to Settings > Sign In to create your free account and automatically backup & sync your app.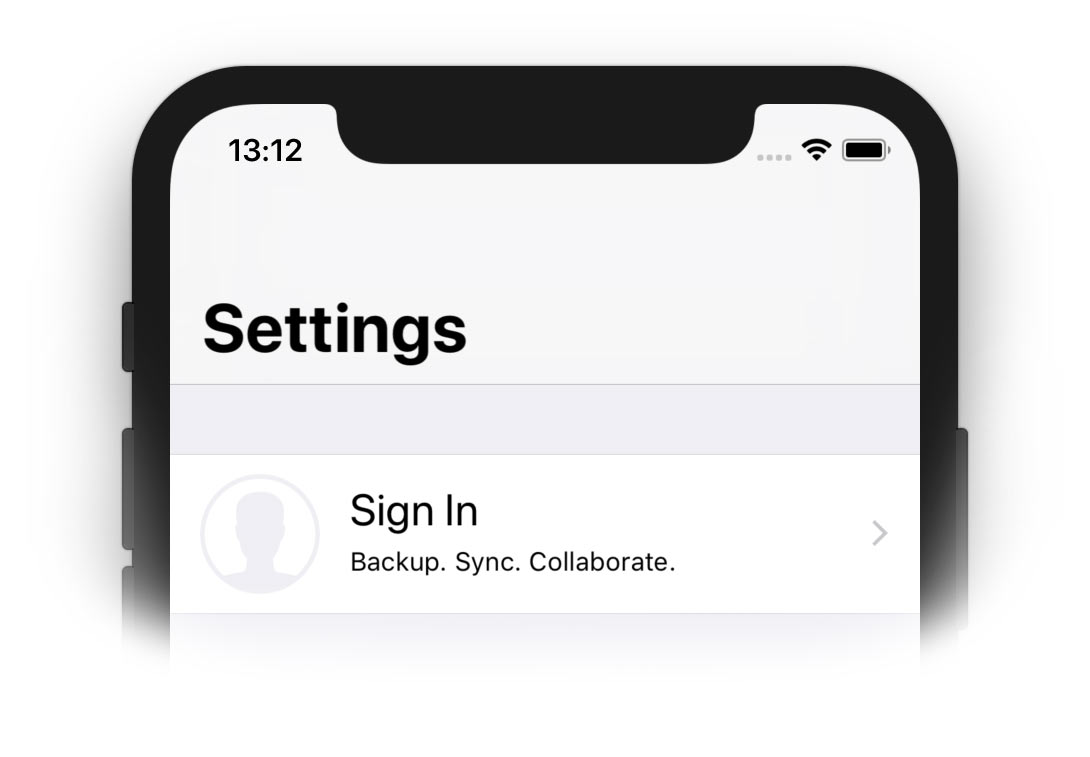 Or sign in below to manage your contact info and to see the data backed up in the cloud.
Sign In
Create Account

Get Help Privacy Policy Terms Of Use